Experience
The Landing At Estes Park
The Landing is located just outside the main entrance to Rocky Mountain National Park. We offer our guests simplified luxury with designer finishes, stunning access to nature, and warm Rocky Mountain hospitality. We accept individual lodging reservations up to 6 months prior and group events up to 24 months prior.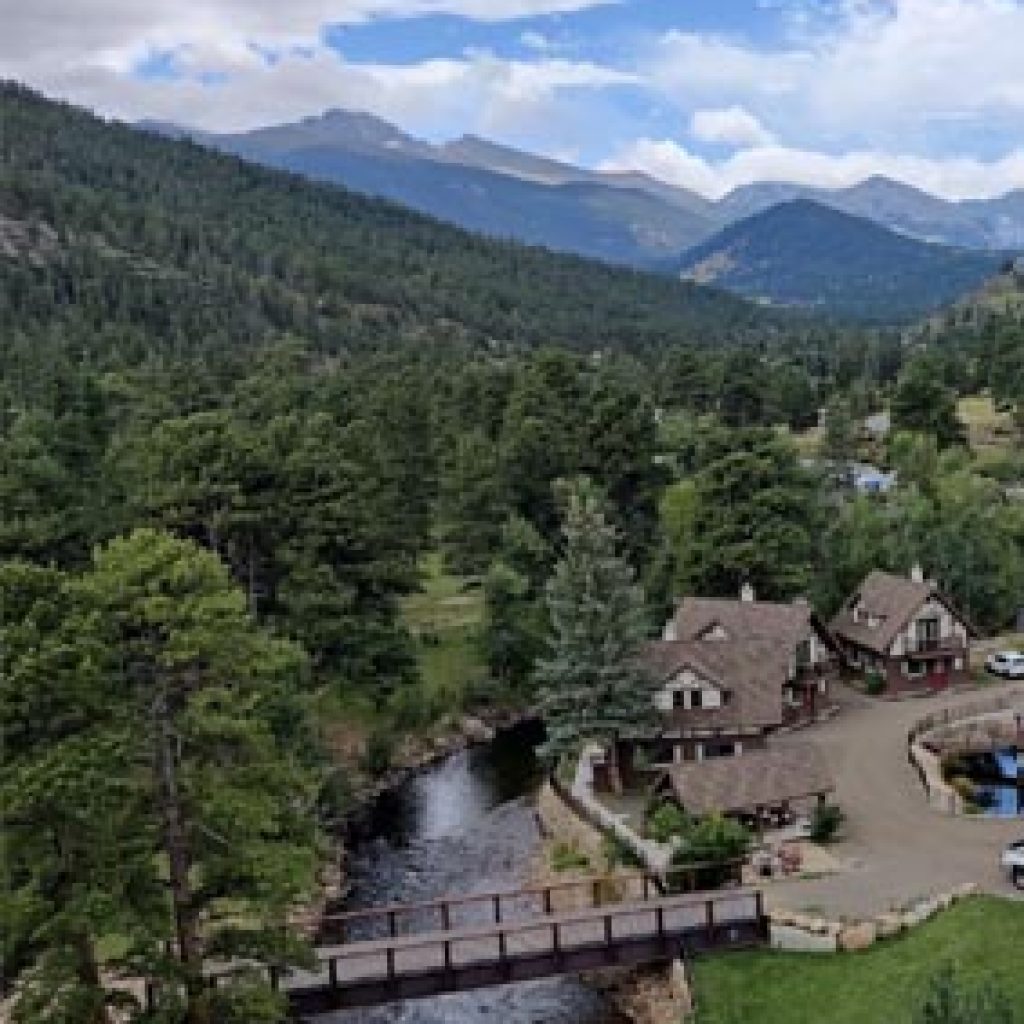 Locally Owned
Riverside Retreat & Event Venue
The Landing at Estes Park reflects the beauty of the natural world through stone fireplaces, handcrafted hickory furniture, and early American artwork. Whether you seek romance, a space to gather with a special group, or relaxation amidst breathtaking scenery – this gem awaits you!
Landing
The Landing is an open, airy hotel nestled along the banks of a river. Our riverfront cabins and villas are set apart, our king suites each open to the outdoors, and many of our units boast private balconies. This is a property which offers wandering space and quiet places to sit and enjoy the sounds of the river, fresh mountain air, and natural surroundings.
We do not allow pets or BBQs. No elevators onsite.
Our lodging tax rate is only 9.2% as opposed to the 14.2% tax rate found elsewhere in the Estes Valley.
Ready to start
Booking?
See the latest pricing and choose your dates here.
All About Estes Park
Local Events & Things To Do
Estes Park is filled with a wide variety of things to do. From shopping downtown Estes Park, to driving Trail Ridge Road, to hiking in Rocky Mountain National Park. Don't forget to secure your Timed Entry Pass for a National Park visit (click on the bugling elk, below).
What To Do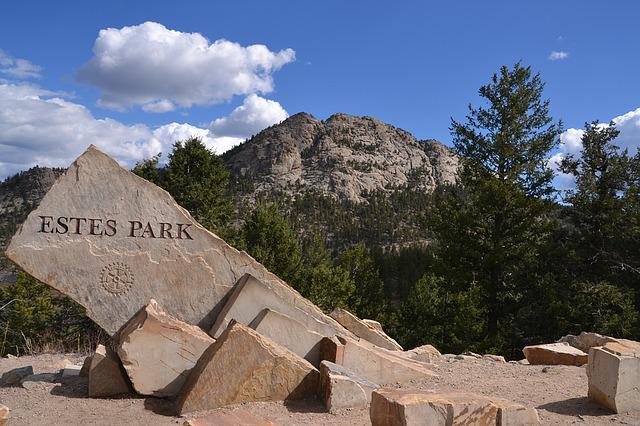 Are you looking for the best things to do in Estes Park? Visit the main Estes Park tourism website for the most up-to-date info on what to do during your stay in Estes Park.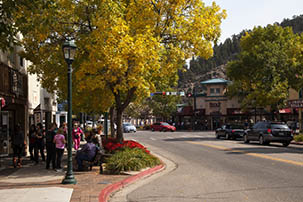 Estes Park has a variety of restaurants to suit everyone's taste. Walk downtown Estes Park and enjoy everything from outdoor pubs to fine indoor dining with a view!
This is one of the biggest attractions for Estes Park. It has something for everybody! Take a scenic drive on Trail Ridge Road, view majestic elk in the meadows, hike to your heart's content, and fish in crystal clear waters.